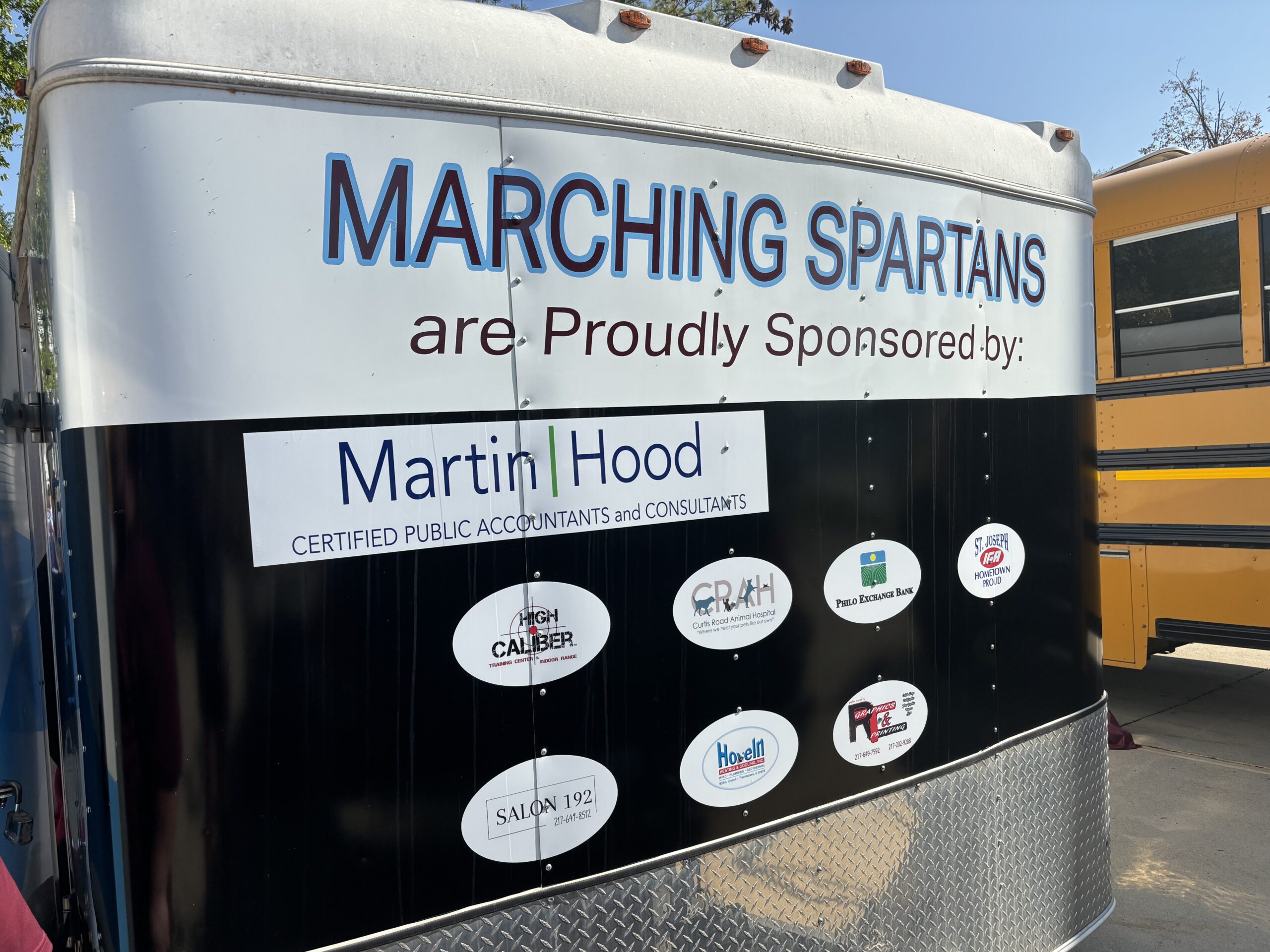 Support the Arts at SJO
Our 2023-2024 Fundraising campaign is currently underway!
Maroon Level
By purchasing a Maroon level sponsorship, you are supporting the purchase of equipment, underwriting trips, and allowing students to have an enhanced experience in the arts.
$50 Suggested Donation
---
Your name(s) and graduation year listed in our Promotional Brochure
---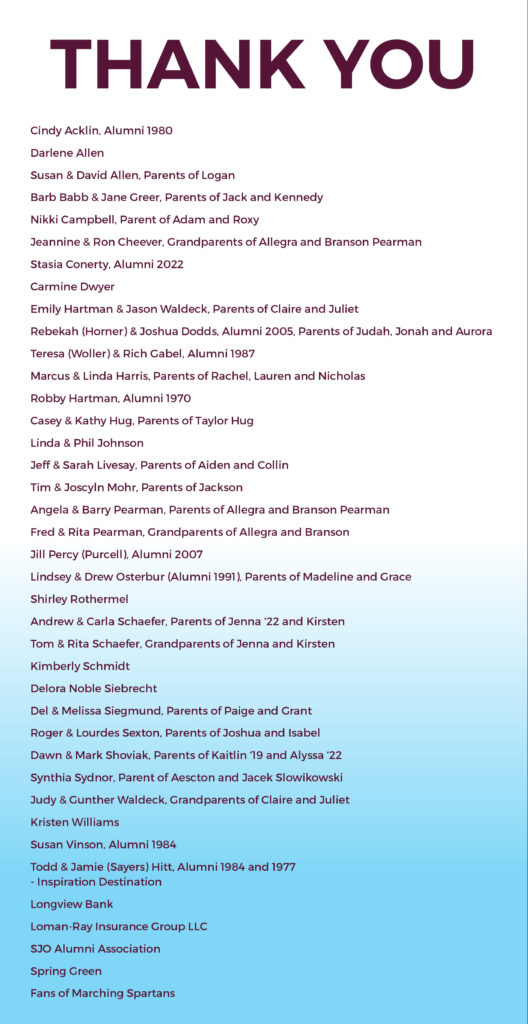 Spartan Level
With the purchase of a Spartan level sponsorship, your money will go directly to the arts programs as with the Maroon level, with the additional recognition below.
$100 donation or higher
---
Your names and SJO graduation years
---
Your spouse, and children(s)/ grandchildren(s) names
---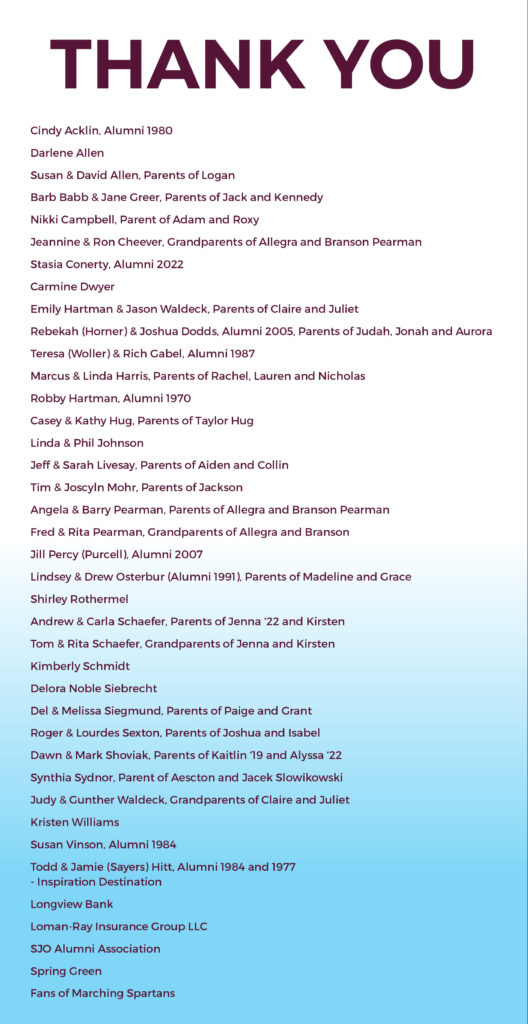 Small Business
We have a page in the Fine Arts Promotional Brochure dedicated to small businesses. We post your business name, address, and website in a 3.75 x 1.5″ sponsor box.
---
$500 donation
---
Advertisement on marching band trailer
---
The order on the page will be determined by the order in which businesses submit their payments
---
---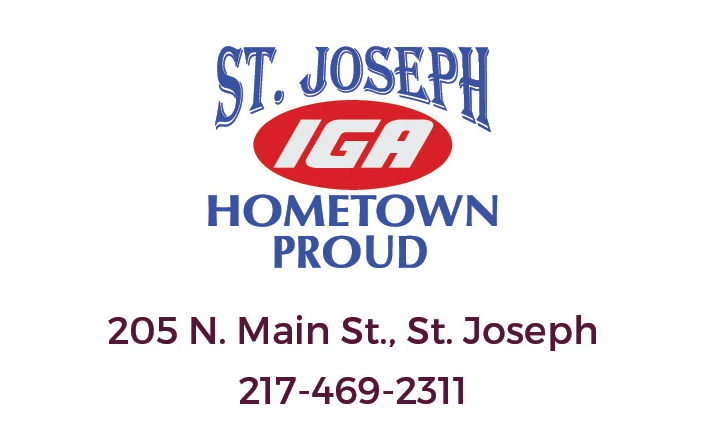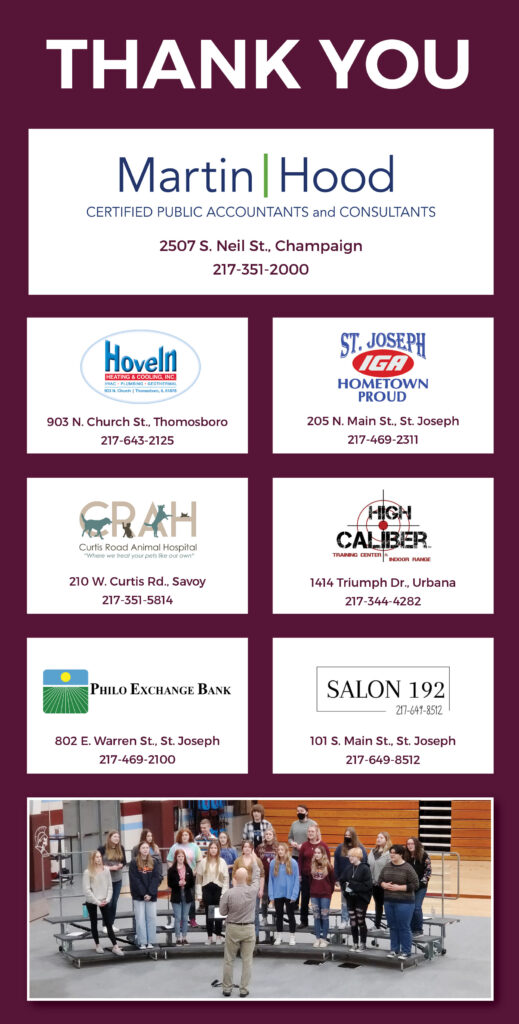 ---
Corporate
Level
We offer two Corporate Sponsorship opportunities to support the arts at SJO: Premium and Standard
---
Premium: $2,000
---
Listing on one of the retractable banners (12 x 24″)
---
Business name and logo featured on the cover of the promotional brochure
---
Standard: $1,000
---
Listing on one of the retractable banners
---
Both levels receive advertisement on the marching band trailer
---